Predictive Machine Maintenance Through AI

Project Cyclone uses AWS's Monitron service to predict when maintenance will be needed, hire the best technicians for the job and coordinate



Save Money on Repair Costs



Project Cyclone's mission is to empower businesses by saving critical resources and reducing downtime and capital expenditures.
Project Cyclone is a turn-key solution for machine maintenance. We use sensor data and Amazon's monitron system to provide our users with up to date information on the state of their machines. Users can visualize the data in a no-code solution that can be read by workers with little to no maintenance experience. 
Our database of maintenance workers contains useful information about each worker, including what skills they possess and the quality of their work. It also contains availability data, which allows our algorithm to predict the best worker for each job. 
With our software, the user needs almost no knowledge of the area in which maintenance is required to both recognize upcoming failures and prevent them before issues occur. Project Cyclone is an end-to-end solution for machine maintenance.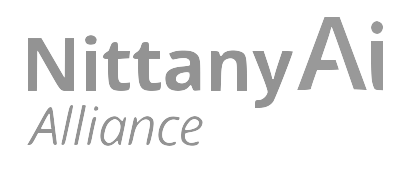 Monitor Systems Remotely
Our Integration with Amazon's Monitron system allows you to monitor your systems on the go — through the web or an app available on both Android and iOS.

Easy Set Up
Our team will come to your facility to do the initial set up of the sensors and base station. From then on, set up is easy — just log into the web application.

Simple UI
Project Cyclone comes with a UI simple enough for even those unfamiliar with the equipment to diagnose potential maintenance issues and hire the expert help they need. 

AWS Connection
Our system is hooked directly up to Amazon's Monitron service — meaning your predictive maintenance gets better with time, improving every time any company's machines go down.
Sign up to join our beta program — get first access to our intuitive new software.